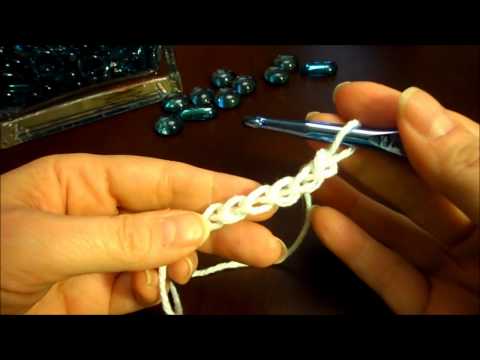 Several people have asked for short tutorials on the basic stitches, so they can easily follow along some of my other crochet tutorials. This is the first in a short series I will do to help those who asked. To make it easier to find stitches and their "time" are listed below:
Slipknot is at 10.01
Chain is at 1.00
Single Crochet is at 1:45
Half Double Crochet is at 2:40
Double Crochet is at 3:40
Thanks for watching and subscribing!